Sources have stated that the latest vehicles crash tested by European New Car Assessment Program or Euro NCAP includes new products like Skoda Kodiaq SUV, New generation Suzuki Swift, new Nissan Micra and Mini Countryman. Most of these cars faired well and the crash test results are not disappointing. The differences come in the fitment of advanced driver assistance systems. The Skoda Kodiaq is equipped as standard with an AEB system that detects pedestrians as well as other cars.
Meanwhile the Euro NCAP Secretary General, Michiel van Ratingen, said, "Euro NCAP started rewarding AEB pedestrian systems last year and we have seen a rapid uptake of the technology. We hope to see as fast an adoption of AEB systems that detect cyclists when tests of those systems form part of the rating next year."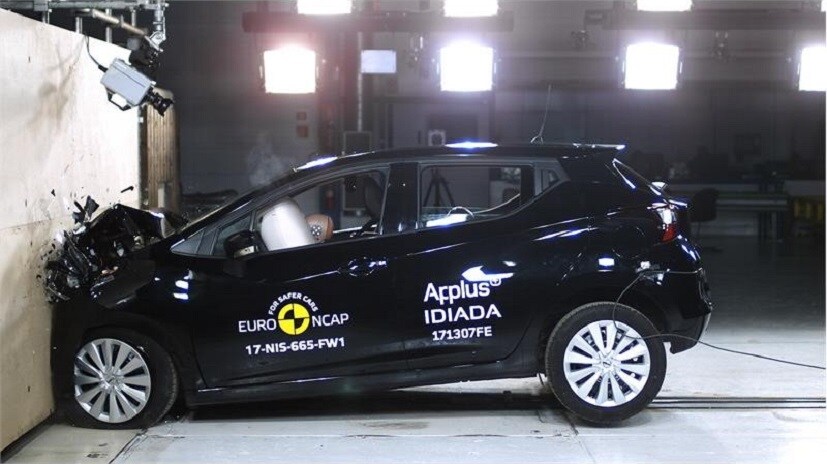 Moreover for twenty years, Euro NCAP has been pushing manufacturers to fit new and better safety technologies originally, such things as airbags and pre-tensioners and, nowadays, advanced driver assistance systems that will form the building blocks for the automated vehicles of tomorrow.

Euro NCAP tested standard variant of Suzuki Swift and the one with safety pack, the new generation Swift is currently on sale in few of the European markets. Suzuki Swift (Standard variant) scored three stars safety ratings in the crash test, Euro NCAP says that the car scored 83% in adult occupant safety and 75% in child safety. The variant with safety pack got an overall four star rating, 88% in adult occupant safety and 75% in child safety.

Gujarat tops in Electric Vehicles Sales

New Delhi sources have stated that Gujarat, West Bengal, Uttar Pradesh, Rajasthan and Maharashtra have emerged as the top 5 states in electric vehicle (EV) sales. The Society of Manufacturers of Electric Vehicles (SMEV) said on Thursday that an SMEV survey of EVs sold during the last fiscal showed that 1,926 of these were sold