Judge BV Nagarathna is just getting famous among industries like Mahindra & Mahindra, Lohia Auto, Electrotherm and Kinetic Green as he directed Electric vehicles for a clean and safe environment. Ayush Lohia who is the CEO of LOHIA AUTO INDUSTRIES said,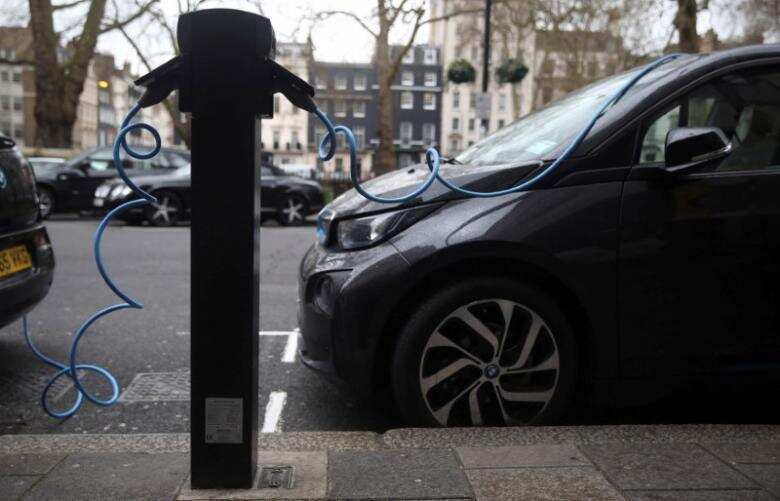 "We really hail this decision. We can create more electric two-wheelers and this is a promising future. This also supports Government's aims to make India a 100% Electric vehicle nation by 2030. These electric vehicles not only save money but also keeps our environment safe and clean.
This is surely a change in the game." Karnataka High Court also said those with 100CC bikes can take a pillion rider.  However, those who have vehicles less than 100cc cannot take a pillion rider. The electric vehicles are sure to have a rise in the market. 


Cess on Automobiles, Rubber been abolished

New Delhi sources have stated that to ensure smooth roll out of Goods and Service Tax, the Central Government has abolished cesses on goods and services included in the last three General Budgets viz 2015-16, 2016-17 and 2017-18, and starting from July 1, 2017 with GST in place the government will also abolish cess on automobiles. Through Taxation Laws Amendment Act 2017, The Industries (Development and Regulation) Act 1951 Cess on Automobile will no longer be applicable.