Bangalore is a stylish place in south India and latest trend items are available in first hand and the people there are giving importance to their beauty and costume and listed below is the best spas and saloons in the city.
1.         Spa by JW – JW Marriott Bengaluru
Spa by JW Rejuvenating treatments support the health and well-being of those partaking in the relaxing services of this Bengaluru luxury spa and the atmosphere here is very pleasant and homely.
2.         Body craft Spa and Saloon
For more than two decades, Body craft Spa & Saloon has been Bangalore's most known and trusted destination for cutting-edge styling, hair and body shaping.
3.         Jean – Claude Biguine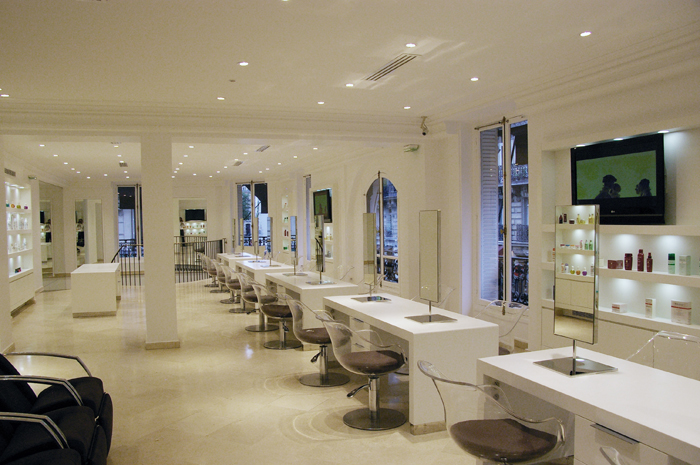 Jean-Claude Biguine Salon and Spa first brought style to the streets of Paris in 1982, with its salon at Avenue Mozart. 
4.         Bounce Lounge
Our minimalistic and functional spaces are designed to rejuvenate you. Get pampered by our stylists who work their magic. With personalized attention and customer satisfaction is there.
5.         Play Salon
Play Salon is one of the leading and the best premium salon in Bangalore, with multiple outlets at convenient and up market locations.
6.         The 5th Element
The 5th Element, an authentic Thai spa and health care center is named so after the other four natural elements  air, water, fire and earth and the fifth element provides customer friendly relationship with the customers on a regular basis.
7.      Aroma home spa
Aromahomespa is dedicated to bringing the most heartfelt relaxation experience to all their clients and also offering a wide variety of services ranging from top to lower cader range of qualititative products.

Beauty benefits of Oranges

Orange juice works effectively for shrinking the open pores. Just apply the juice of an orange on your face and let it stay for 2-3 minutes and wash off immediately. This helps in closing the enlarged pores and giving a shining glow to your face.