Beauty tips for dark Circles
Not taking enough sleep gives us darkness under the eyes. So, to eliminate the dark circles, apply almond oil daily under the eyes. Or use some potato juice daily to massage under the eyes. This will brighten the eyes and take away the dark circles.
Beauty tips for softer pink lips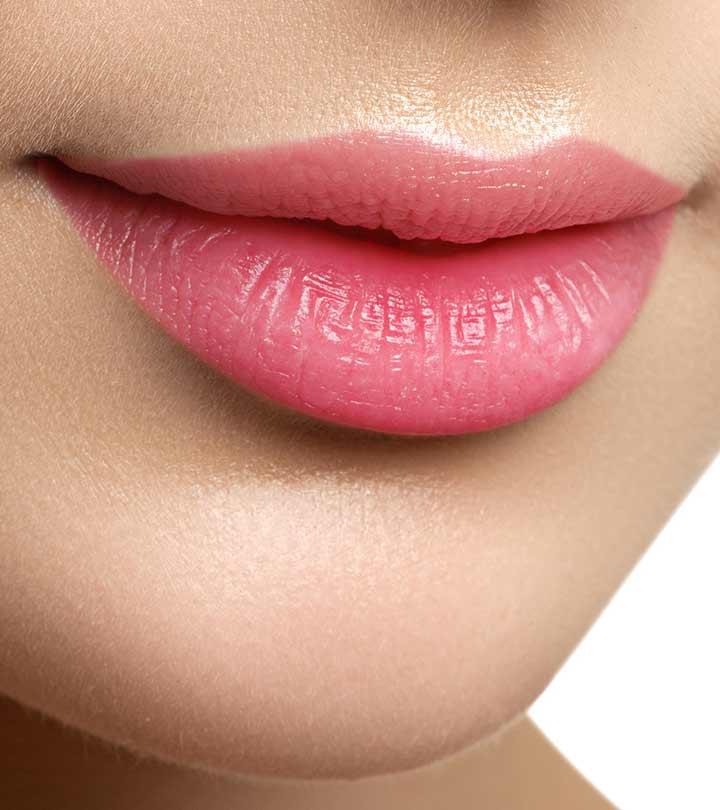 To get pink lips, you can use some milk cream and mix little bit of (haldi) turmeric powder in it. Apply this on the lips and massage. Keep this overnight. This makes the lips softer.
Homemade tip for whiteheads and blackheads
Take some baking soda and make a paste of that with water. Apply this on the whiteheads and blackheads. Keep that for 5 minute. Then scrub this gently for 2-3 minutes. Use this daily and soon the whiteheads will be popped out and the blackheads will be uprooted.

Steps to get rid of Dandruff permanently

Neem and Olive Oil Crush the neem leaves to a powder. Mix the powder and olive oil in a bowl. Apply the paste to your scalp. Leave it on for about an hour. Then, wash your hair with shampoo and apply conditioner.