The cuisine of Karnataka includes many vegetarian and non-vegetarian cuisines. The Kannada Cuisine is one of the oldest surviving cuisines and traces its origin to Iron Age and ragi and is mentioned in the historical works by Pampa Maha Kavi, sushrutha, etc and listed below are important items of Haasan.
1.    Although the ingredients differ from one region to another, a typical Kannadiga Oota (Kannadiga meal) includes the following dishes in the order specified and is served on a banana leaf with Uppu (salt), Kosambari, Pickle, Palya, Gojju, Raita, dessert, Thovve, Chitranna, rice and ghee.
2.    What follows next is a series of soup like dishes such as Saaru, Muddipalya, Majjige Huli or Kootu which is eaten with hot rice. Gojju or raita is served next; two or three desserts are served; fried dishes such as Aambode or Bonda are served next. The meal ends with a serving of curd rice.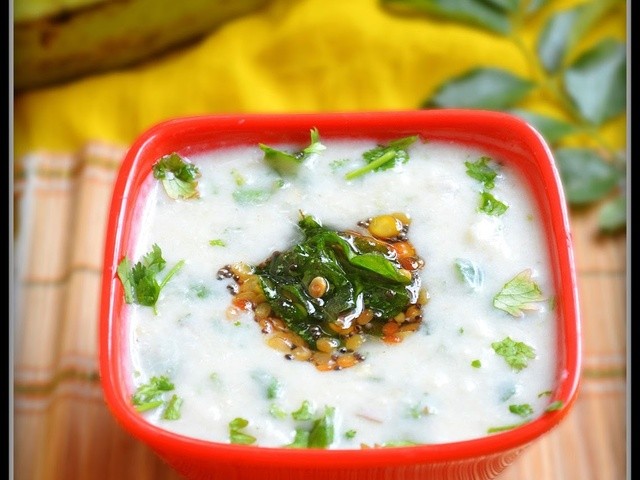 3.    Formal vegetarian meals are usually served in a particular order and required to be consumed in a particular order as well. These meals are served on Plantain leaves or Mutuka leaves.
4.    A salad prepared using simple ingredients such as lentils, green chillies and finely chopped coriander. The dish is generally finished with a tempering of mustard seeds and asafoetida Common variants include kosambari made with the above ingredients in addition to grated cucumber or carrot.
5.    Udupi cuisine takes its name from Udipi a city on west coast of Karnataka. Udupi cuisine has its origin in Ashta Mathas of Udupi founded by Shri Madhavacharya. Its core is a vast range of creative dishes emphasizing local vegetables and fruits.