Bengaluru is also called as Bangalore is the capital of India's southern Karnataka state. The center of India's high-tech industry, the city is also known for its parks and nightlife. This place has more attractive tourist spots which should be watched by all people of the world.
Cubbon Park
This place is known for its peaceful environment and many visits this park more often.
Bannerghatta National Park
The park is an excellent place for seeing animals and birds. Many families enjoy watching the place very much.
Vidhana Soudha
This Dravidian style of architecture had attracted many and the place is very neat and tidy.
Lal Bagh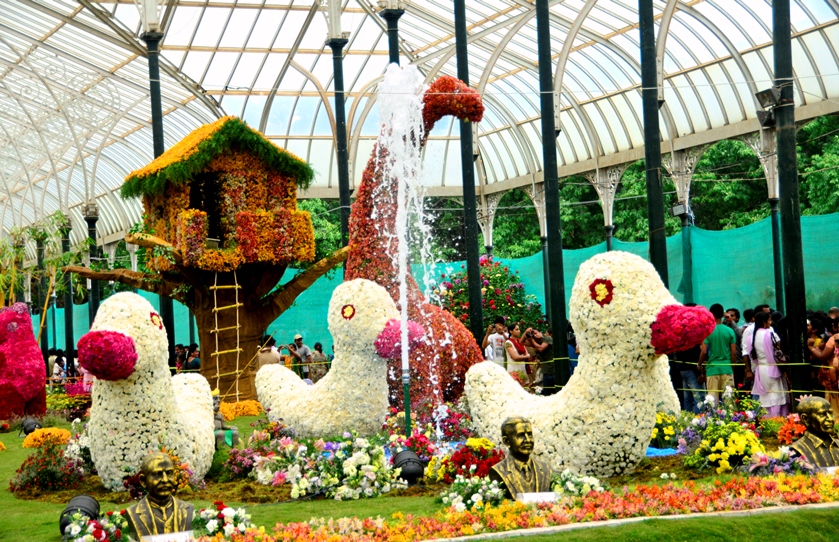 The attraction of this place is its attractive colorful flower arrangements and many throng the place during April and May.
ISKCON Temple Bangalore
Many devotees visits this temple on a daily basis. Special poojas are performed on a regular basis.

Vijayawada Witnesses Mahaprabhu Jis Yoga with Yogacharya Amit Dev

Vijayawada Witnesses Mahaprabhu Ji's Yoga with Yogacharya Amit Dev Vijayawada (literally translates to 'The Place of Victory') is all set to witness Mahaprabhu Ji's Yoga on 21st and 22nd Jan, 2018 on the special occasion of Nirvana Utsav of first Guru Ji - Sri Yogeshwar Ramlal Bhagwan. The event started with Amit Dev Ji