These days anyone can be a celebrity! Everyone grabs attention due to the increase of fans on the Social media. As they keep on sharing their hot photos, they get a number of followers count each day. Now, we bring you 5 photos of a Young singer who will turn on your temptations and spice up your weekend!
1. Chilling out in beach always makes the day more special...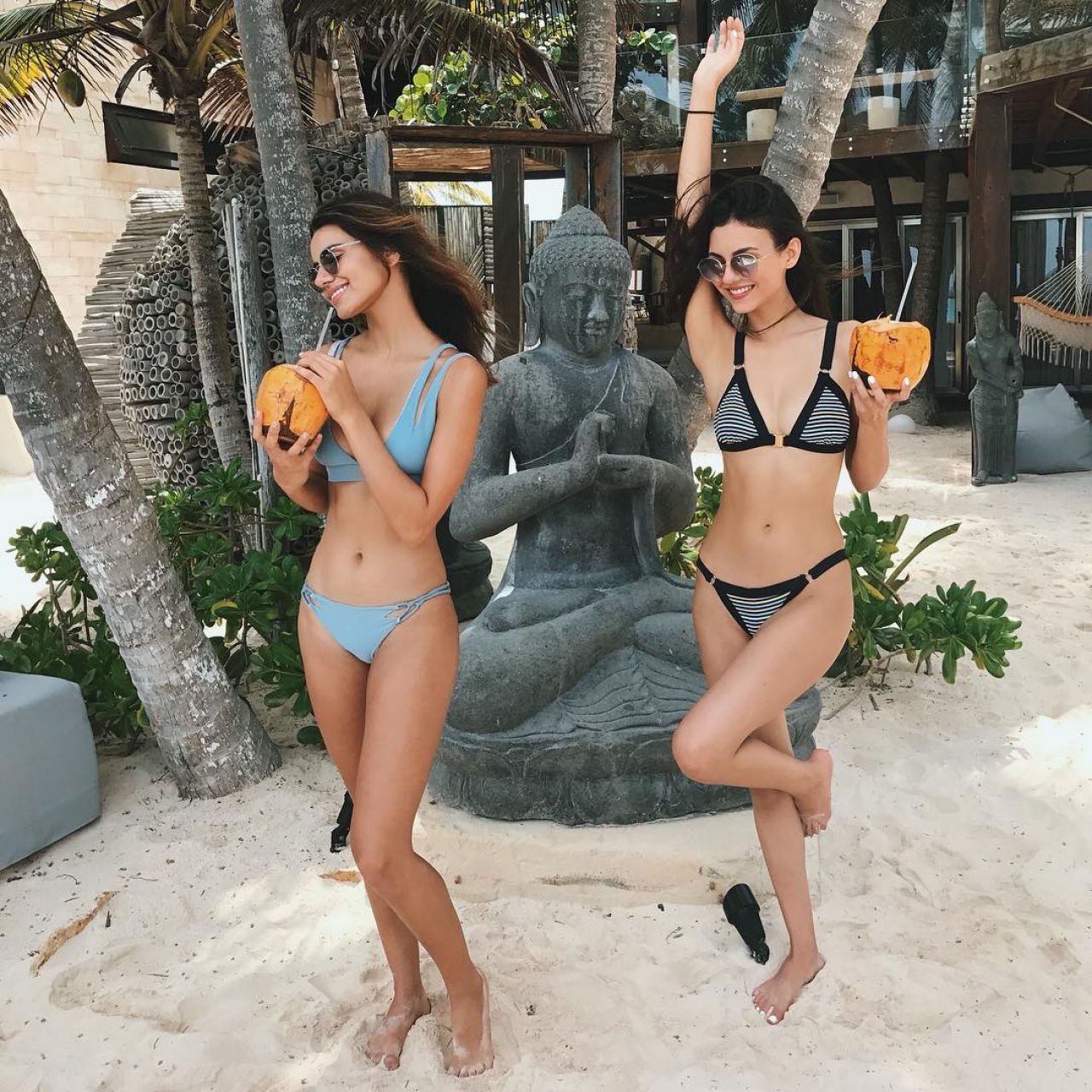 Well, the hotness meter is moving to a whole new level. The beach sand, a hot bikini bod and two lovely chicks! What else could be better?
2. Summer Style baby!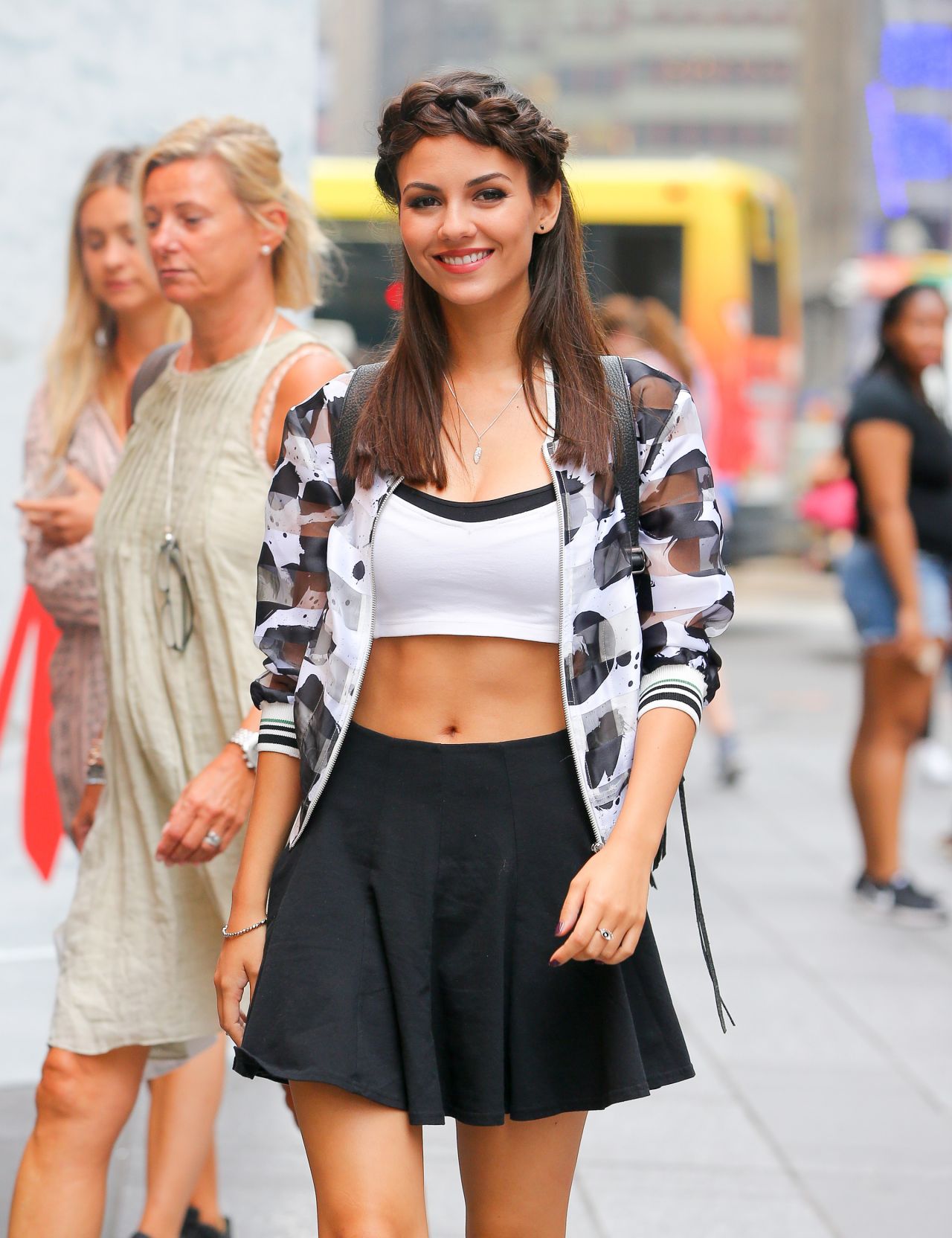 It's Justice's style for Summer. Believe us, this is a candid taken when she was strolling around the streets of New York City
3. Sundress on Couch
She often makes the shopping better... Her casual outfits flaunting her slender log legs makes this photo more seductive
4. Even Nerds can be Pretty! 
Justice in a NERD LOOK with glasses and still she can never be bad! Too pretty to handle
5. A flawless smile!
She is irreplaceable... No one is a match for her cuteness and charms! We hope all these 5 Photos really TURNED YOU ON on a perfect Weekend!