Mollywood industry sources have stated that Mohanlal has been tagged as the Complete Actor for all the right reasons. His excellence in acting is beyond comparisons and even some of the greats of the Indian cinema, have tagged Mohanlal as their favorite actor.
Meanwhile his performances have won conquered other language film industries, as well and many popular filmmakers and actors have spoken highly about Mohanlal. Now, latest to join the list is Tamil filmmaker Selvaraghavan, who himself is one of the best filmmakers of the South Indian film industry.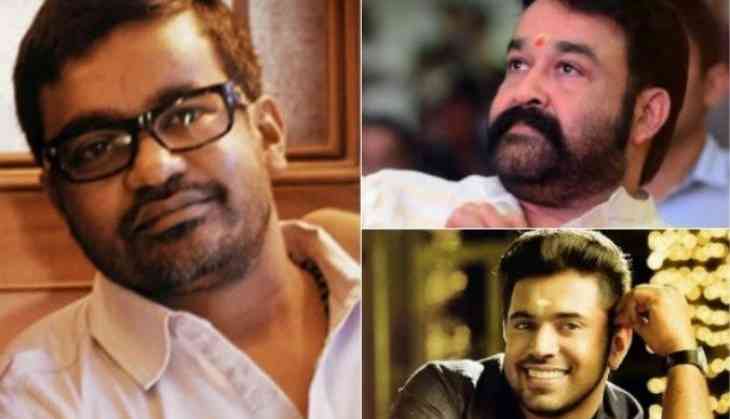 Moreover when a fan asked in twitter who Selvaragahavan's favorite Malayalam actor is, the renowned filmmaker wrote down the name of Mohanlal, as the answer. Furthermore another fan asked him about his dream project and his dream hero in it. Interestingly, he named Nivin Pauly, the young sensation of both Kerala and Tamilnadu as the dream hero of his dream project.