Sources have stated that legendary playback singer S. Janaki, crowned with the title of "The Nightingale of the South", gave her last performance, and announced her retirement. Earlier on Saturday, Janaki bid adieu to singing with an emotional public concert in Mysuru.
The night was indeed an emotional affair for Janaki, who had given her first public performance in Mysuru only, in 1957. Her fans gathered in huge number to listen to her for one last time. The crowd was so high that some couldn't get tickets to the concert.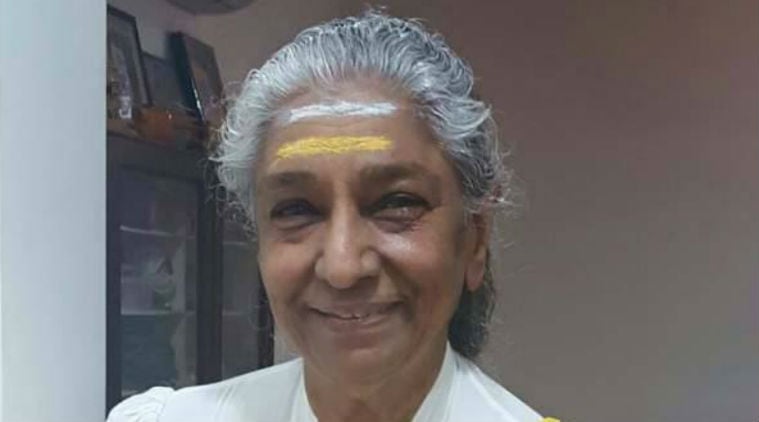 According to sources the 79-year-old singer reportedly said that she was happy and content having sung so many songs. She announced that it was her last concert, adding that she wanted to quit while she was doing well, while her tearful fans were listening.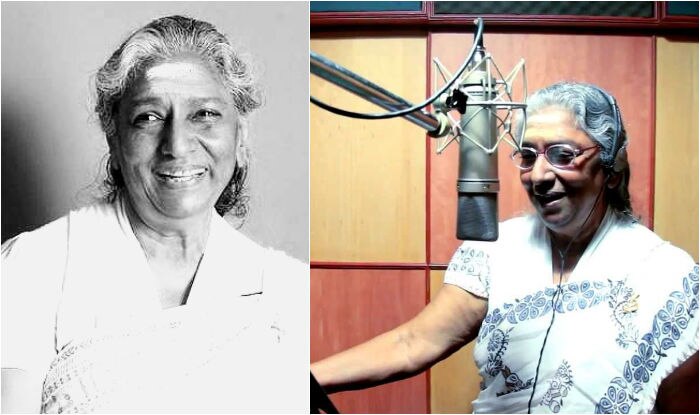 Moreover, in fact, she announced her retirement last year itself, after recording a song for a Malayalam film, and abstained from public performances as well. However, she agreed to perform for one last time, when a fan approached her with the proposal of raising funds for charity.
Accordingly, the four-time National Film Award winner started her singing career in 1957. In her six decades of career, she sang nearly 48,000 songs in 17 languages. She is one of the most prolific singers of her era in the history of Indian music.