Washington sources have stated that police have found the body of a child near the residence of 3-year-old Indian American Sherin Mathews who has been missing since October 7. Meanwhile, the investigators from the Richardson Police Department and the Federal Bureau of Investigation spent hours on Sunday combing through a field where police search dogs helped find the body inside a narrow 75-foot culvert.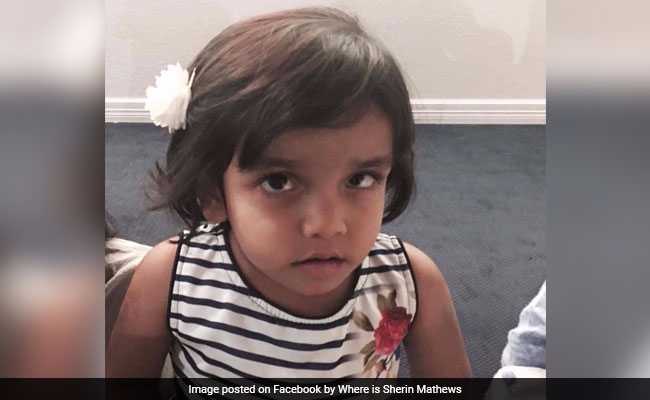 The body was found less than a mile away from the home of Sini and Wesley Mathews who adopted Sherin in June 2016 from Bihar. Meanwhile, the Police spokesman Kevin Perlich told reporters on Sunday night that no arrest had been made.
While a medical examiner is yet to see the child's body and make a positive identification, Perlich said: "The indications are that it is most likely her. However, we have not had a positive ID. So until we have a positive identification, we are not going to say it is Sherin." Moreover, the police received "more and more leads during the investigation and we followed up on that. Sherin had development disability and was malnourished, according to her parents.

Bangladeshi diplomat accused for labor trafficking

Sources from New York have stated that a high ranking Bangladeshi diplomat based in New York, accused of forcing his servant to work for up to 18 hours a day without pay, was charged on Monday with labor trafficking and assault. Shahedul Islam, Bangladesh's Deputy Consul General in New York, faces up to 15 years in prison if convicted.