Washington sources have stated that authorities said an Indian man was re-arrested in the US after he was released from prison following the completion of his 10 year sentence for posing a threat to public safety. Meanwhile Jerald Peter Dsouza, 58, was arrested by the US Immigration and Customs Enforcement (ICE) after he was released from a jail where he was lodged for using the Internet to induce a minor, believed to be a 13 year old girl, to engage in criminal sexual activity.
Meanwhile he was convicted in March 2009, and further ICE said in a press release that William P. Joyce, Acting Field Office Director for Enforcement and Removal Operations (ERO) in El Paso city "ICE places a high priority on identifying, arresting and removing foreign nationals with criminal records who pose a threat to public safety whether they are in the US legally or illegally".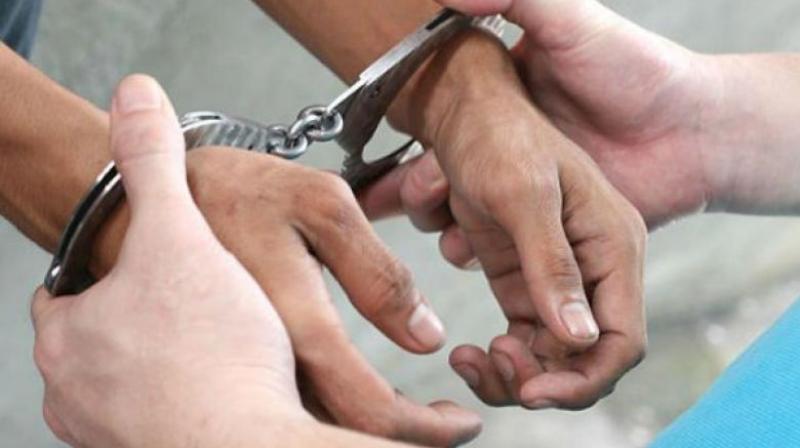 Moreover ICE said that as a result of his criminal conviction, Dsouza violated the terms of his legal status in the US.


Indian father shot while protecting son from robbers

New York sources have stated that an Indian descent father was shot and injured while trying to protect his son from robbers who tried to force their way into his home here, according to media reports. Earlier on Sunday a man came to the home of Thakur Persaud in the Queens district of the city and when his 13 year old son answered the door he claimed to have a package for delivery.