Washington sources have stated that authorities said an Indian man was re-arrested in the US after he was released from prison following the completion of his 10 year sentence for posing a threat to public safety. Meanwhile Jerald Peter Dsouza, 58, was arrested by the US Immigration and Customs Enforcement (ICE) after he was released from a jail where he was lodged for using the Internet to induce a minor, believed to be a 13 year old girl, to engage in criminal sexual activity.
Meanwhile he was convicted in March 2009, and further ICE said in a press release that William P. Joyce, Acting Field Office Director for Enforcement and Removal Operations (ERO) in El Paso city "ICE places a high priority on identifying, arresting and removing foreign nationals with criminal records who pose a threat to public safety whether they are in the US legally or illegally".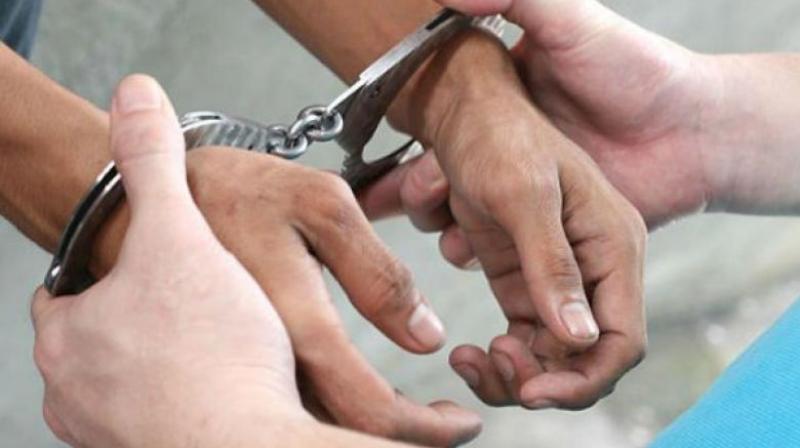 Moreover ICE said that as a result of his criminal conviction, Dsouza violated the terms of his legal status in the US.


Why US Government separated 2000 Children from parents?

Washington sources reported that US government has separated at least 2,000 children from parents at the Mexico border since implementing a policy that results in such family separations, the Department of Homeland Security (DHS) has confirmed. As per report from April 19 through May 31 of this year, 1,995 minors travelling with 1,940 adults who said they were the children's guardians were separated due to the policy.