Bengaluru sources have added that former Chief Minister of Karnataka HD Kumaraswamy of the Janata Dal Secular or JD(S) could be arrested on corruption charges with a Bengaluru court yesterday refused him anticipatory bail.


However, a defiant Mr. Kumaraswamy said, "I have nothing to be worried about. I have done nothing wrong. Justice will prevail." Meanwhile Mr. Kumaraswamy who was 57 years old was Chief Minister 2006 to 2007. During his term, he facilitated a major mining scam to help a privately-owned company named Janthakal Enterprises, according to the Lokayukta or ombudsman of the state.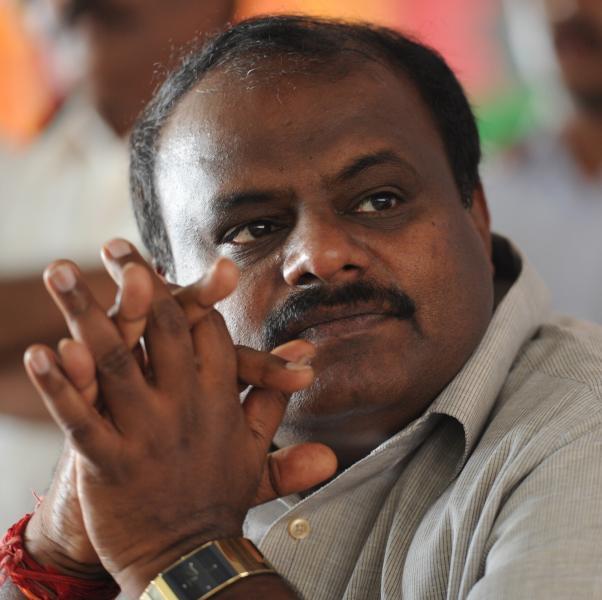 Mr. Kumaraswamy had allegedly pressured a senior bureaucrat who was arrested last month to renew the firm's mining lease in 2007 for 40 years in violation of several rules and on the basis of forged documents. The politician has denied any wrongdoing.



The bureaucrat, Ganga Ram Baderiya, was allegedly given kickbacks by the mining firm and the iron-ore mines in question are located in Ballari in the northern part of the state, where the owner of Janthakal Enterprises, mining Baron Vinod Goel, was arrested in 2015 on charges of forgery.