Bengaluru sources have added that for over 12 million residents of India's IT capital Bengaluru, infamous for mind-melting traffic jams and long commute times, there is now a new hope of a smoother ride.

 
It was stated that the excitement over the completion of the first phase of Bengaluru Metro is palpable. More than 3 lakh passengers rode the Bengaluru Metro on Monday and its first full day of operation after the 42 km Phase One was completed.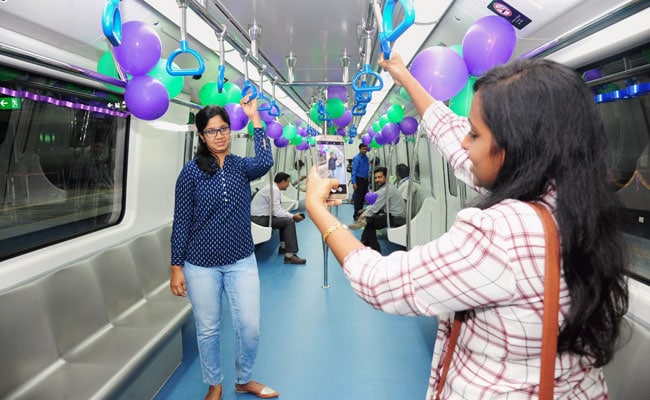 But even though the subway service known as Namma Metro or Bengaluru Metro has taken some of the load off the city roads, the bus service continues to be vital.
Meanwhile Dr. Ekroop Caur, Managing Director of the city's bus service, the BMTC, told that "We would like to provide first and last mile connectivity (to the Metro). Specially branded buses for feeder services are also going to be started. He guesses more and more people will leave their private vehicles at home and use buses to reach metro stations and then travel by Metro - thereby having seamless connectivity across the city."