Bengaluru sources have stated that after pressure from farmers and opposition parties, the Karnataka government today announced crop loan waiver of up to Rs 50,000 per farmer that will cost Rs 8,165 crore to the state exchequer.
According to Sources, the waiver will help 22,27,506 farmers who had obtained loans from cooperative banks, Chief Minister Siddaramaiah said in the Assembly and added that Karnataka has become the fourth state this year to take such step following Uttar Pradesh, Maharashtra and Punjab. The state is headed for polls Assembly polls next year.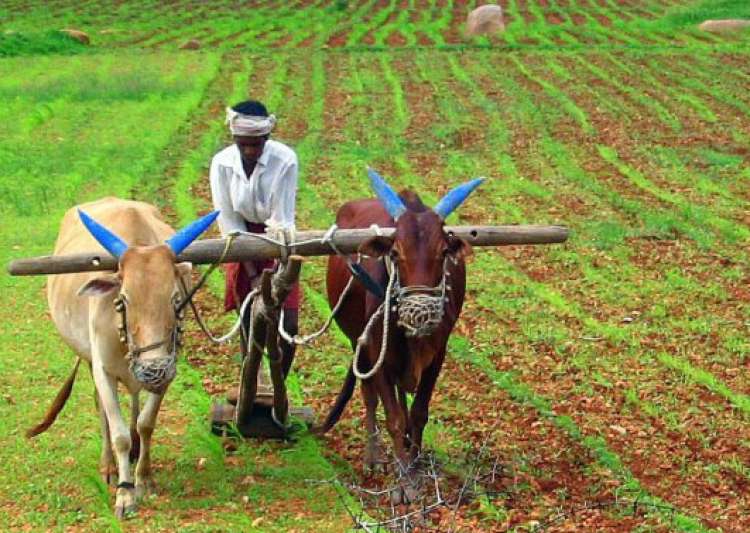 Mr. Siddaramiah said "Farmers are in distress. They have been demanding loan waiver. We have to respond to farmers even though it will have impact on the state's finances".

He also added that in the interest of the agriculture sector, the government has decided to come to the rescue of 22,27,506 farmers and waived their crop loans or short term loan from cooperative banks outstanding till yesterday, by Rs 50,000 on each farmer, irrespective of the loan amount.