Bengaluru sources have stated that with rains playing truant in the first month (June) of monsoon season, the state Cabinet has decided to go ahead with its plans for cloud seeding without any further delay and moreover the cabinet approved a grant of  30 crore to take up cloud seeding immediately spread over a period of next 60 days. The contract for cloud seeding operation has been awarded to Hoysala Project Private Ltd.
It was stated that the operation would focus on the river basins of Cauvery, Malaprabha and Tungabhadra, Law and Parliamentary Affairs Minister T B Jayachandra said and currently the two firms participated in the bid and the Hoysala Project Pvt Ltd bagged the cloud seeding program.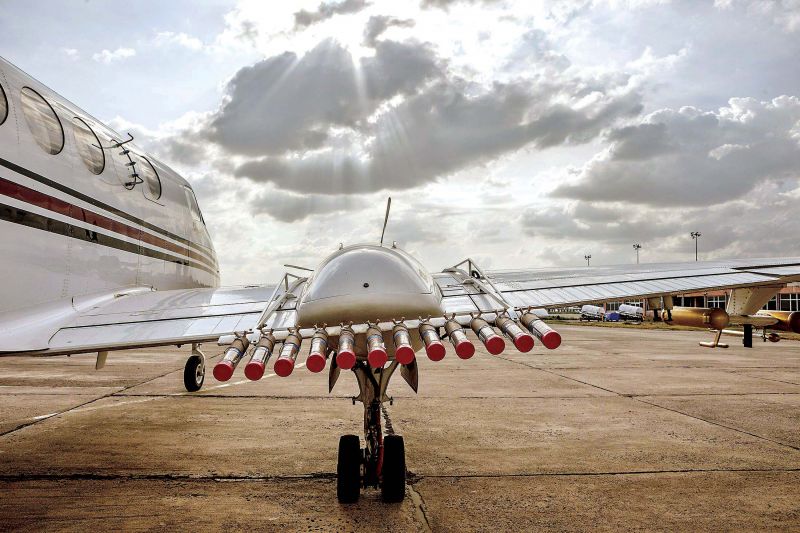 Moreover it was added that the Development Commissioner of the government would monitor the cloud seeding in three river basins, where a Detailed Project Report was prepared and a committee comprising cloud seeding experts and other experts from the Indian Institute of Science and the Karnataka State Natural Disaster Monitoring Centre had been formed to oversee the process.