Bengaluru sources have stated that it's more than a week since the murder of journalist Gauri Lankesh, there have been no arrests or clear leads in the case. Currently the police have submitted the bullets and cartridges found at the scene of the murder Ms Lankesh's home to the Forensic Science Laboratory (FSL). Meanwhile sources in the Special Investigative Team set up specifically to look into the murder said the report from the lab was expected.
Moreover the report is expected to indicate the type of weapon used, the calibre and whether a single weapon was used to kill the journalist or if shots were fired from more than one weapon. Meanwhile when responding to reports that the same gun was used to kill Gauri Lankesh as was used in the murder of rationalist MM Kalburgi two years ago, the source said it was too early to say.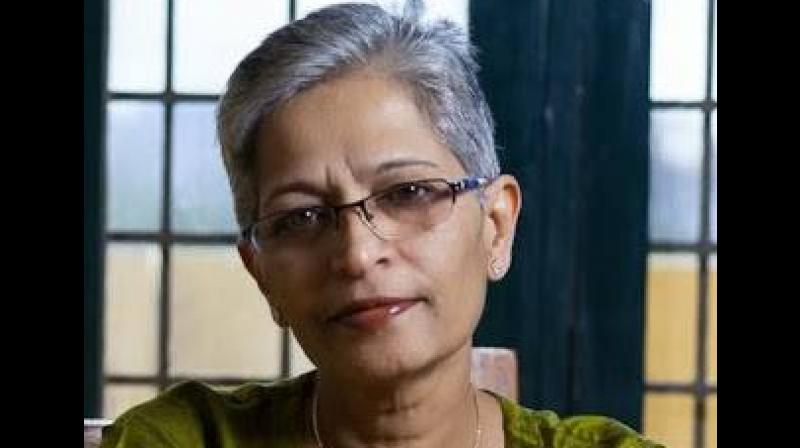 Furthermore those reports would be sent to the FSL and a possible indication as to whether it was the same weapon would be known after about a week and there have been no arrests in the case of MM Kalburgi either and that is causing concern in the matter of the latest murder also. Moreover her younger sister, Kavitha, has said she does not believe that Maoists were behind the killing.