Indian Prime Minister Narendra Modi's silence regarding the murder of journalist Gauri Lankesh has irked actor Prakash Raj and now he says that he wanted to return back his 5 National awards and he said, these awards should go to Modi as he is a bigger actor.
To recall, Gauri Lankesh is a renowned journalist who wrote some powerful articles. She was shot as she returned back home from her Office in Bengaluru. It has been months and so far no one has been arrested and the killer is seen wearing a helmet on the CCTV footage.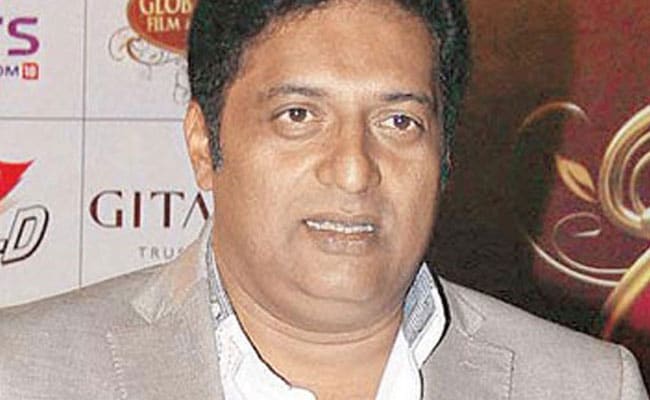 Some sadists on the Social media even celebrated her murder and PM Modi followed those accounts. This murder and Modi's behavior triggered National level protests. Prakash Raj who vented his rage said, "Some people who are followed by our PM on Twitter are total sadists. If you see some videos from UP, you can get confused whether he (Yogi) is the CM or a Pujari (Priest).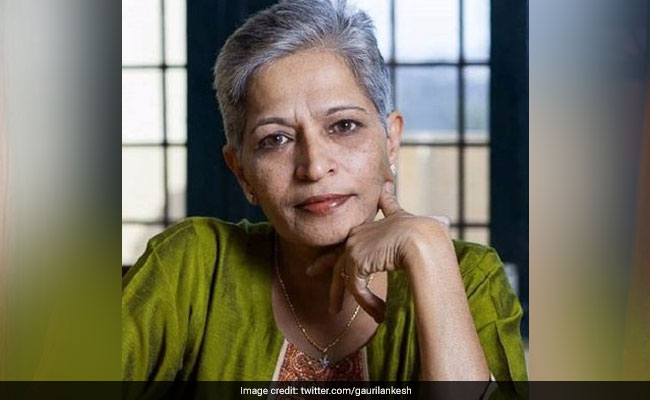 These people are bigger actors than me." It should be noted that Prakash Raj who is a Kannada person, has acted in Tamil, Malayalam and even Hindi movies and he is also a close friend of Ms.Lankesh.


TTD announces No devotees be allowed inside Temple from August 9 to August 17

Accordingly the Tirumala Tirupati Devasthanam (TTD) on Saturday said that it would restrict 'darshan' for devotees at the Lord Venkateswara temple atop Tirumala between August 9 and August 17. Recently a special meeting was convened on the matter, following which TTD Trust Chairman Putta Sudhakar informed that a grand cleansing ritual, titled 'Maha Samprokshana', which is performed once in 12 years, was going to take place.