These days we can't see anyone without a smartphone on their hands. Everyone has a smartphone which is used for various purposes. Now, a recent survey has been taken to identify the usage of smartphones.
In Worldwide, China ranks the first pace for high usage of smartphones and the second place belongs to India. A leading Network from the USA has conducted this survey and they revealed the results. The United States of America ranks third place.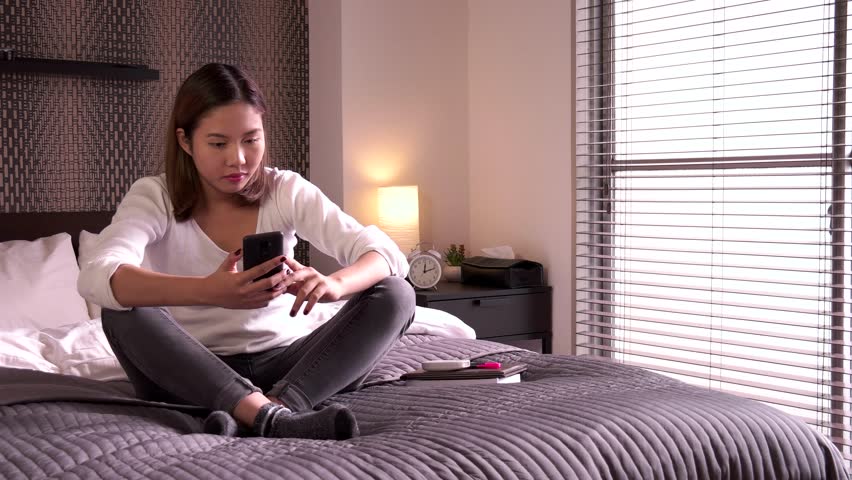 The report also says around 40 Crores of people use Smartphone in their day to day lives. Also, the sales of Smart Phones have increased three times higher than 2016 in India. The report also said, the USA was pushed to third place in 2017 and till then, it was in second place.


Chandrababu Naidu is one leader who is completely morally bankrupt

Andhra Pradesh sources have stated that Revanth Reddy, it appears, is turning out to be following in the footsteps of his guru. The Kodangal MLA, who resigned from the president ship of the Telugu Desam Working Committee, was applauded for quitting the assembly as well. But it now appears that one has to save one's praise and appreciation of his actions for another day, because Revanth Reddy has not submitted his resignation officially vacating his Kodangal seat, as yet.