Chennai sources have stated that actor Kamal Hassan who has announced his plans to enter politics, yesterday apologized for hastily supporting Prime Minister Narendra Modi's shock decision to ban high denomination notes a year ago. Mr. Hassan, who is 62, said: "If the PM accepts his mistake, my salaam (salute) awaits him." Furthermore, his comments were made in a column for a Tamil magazine; they included "accepting mistakes and rectifying them is a sign of statesmanship."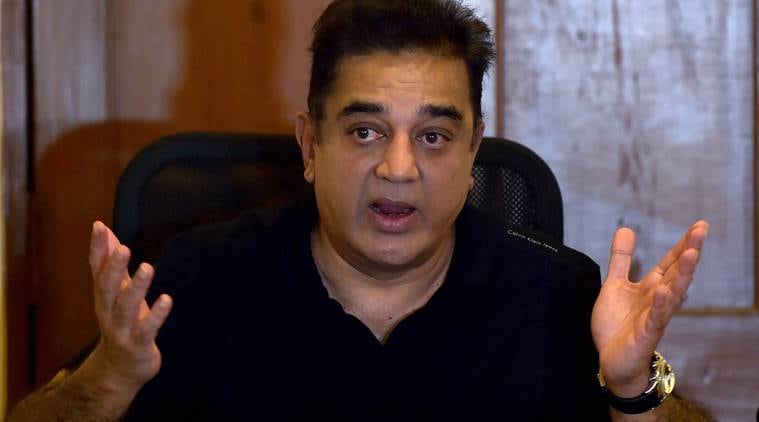 Moreover, Mr. Hassan's Political future is being mapped carefully alongside that of Tamil megastar Rajinikanth, who has been nurturing political ambition for over two decades but has not revealed more information.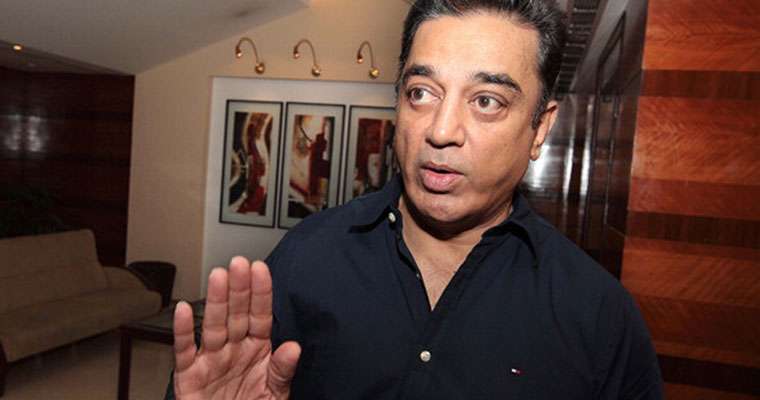 Furthermore, the Reserve Bank of India has confirmed that of the banned currency, virtually all have been deposited in banks, contradicting the government's prediction that the reform would lead to black money being destroyed. It has since said that the notes ban is a big step forward in the fight against corruption and that it is expanding the base of taxpayers.

Chandrababu Naidu is one leader who is completely morally bankrupt

Andhra Pradesh sources have stated that Revanth Reddy, it appears, is turning out to be following in the footsteps of his guru. The Kodangal MLA, who resigned from the president ship of the Telugu Desam Working Committee, was applauded for quitting the assembly as well. But it now appears that one has to save one's praise and appreciation of his actions for another day, because Revanth Reddy has not submitted his resignation officially vacating his Kodangal seat, as yet.