According to sources this year to give Diwali festival a green tinge, the Telangana Information Technology Association (TITA) along with GHMC has launched mega campaign named '10000 Wala Greenathon'. Moreover, this campaign targets to plant 10,000 saplings in and around Greater Hyderabad limits in order to counter the pollution caused by the bursting of crackers. TITA Global President Mr. Sundeep Kumar Makthala initiated the campaign by planting the first sapling at T-Hub, Gachibowli.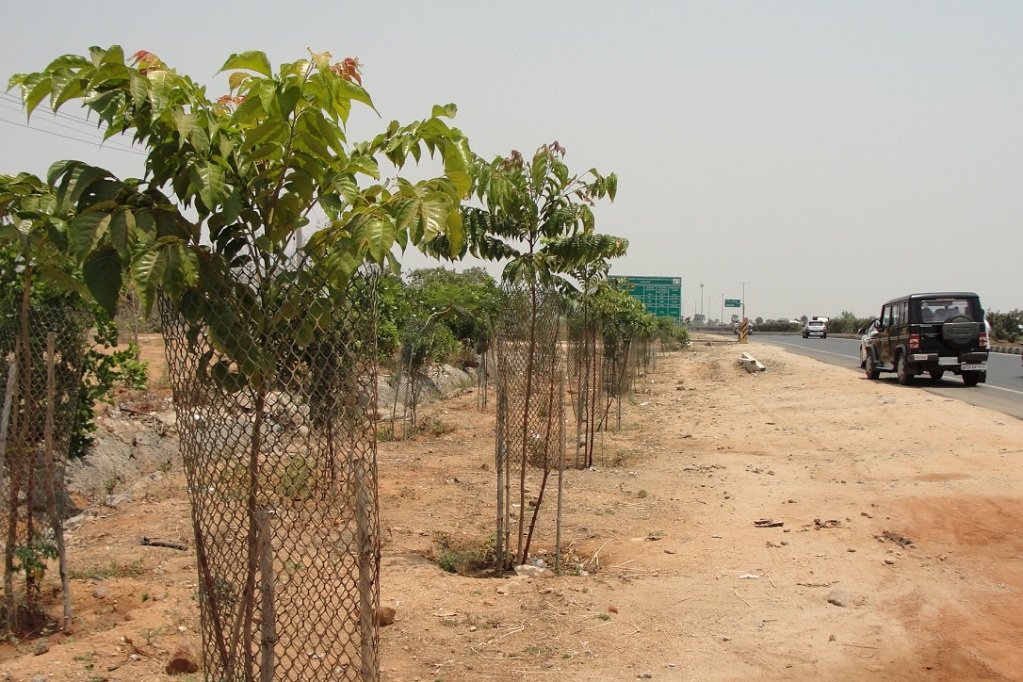 Furthermore, according to TITA President Mr. Sundeep Makthala, this campaign started on 20th Oct 2017 and will last till 4th Nov 2017. TITA has decided to celebrate a noiseless and pollution free Diwali this year by not bursting firecrackers. Moreover, the decision was taken in a bid to spread awareness about the hazardous effect of firecrackers on the ecosystem.
Makthala said "Instead of choking the air with harmful firecrackers, members of TITA celebrated Green Diwali by bursting the colorful balloons filled with Chocolates, glitter and small pieces of bright colored paper. TITA has also announced 'Selfie with Sapling' and 'Selfie with Diyas' contest along with great giveaways for the best and unique selfie picture." Furthermore, he thanked GHMC for providing 10,000 saplings.

Chandrababu Naidu is one leader who is completely morally bankrupt

Andhra Pradesh sources have stated that Revanth Reddy, it appears, is turning out to be following in the footsteps of his guru. The Kodangal MLA, who resigned from the president ship of the Telugu Desam Working Committee, was applauded for quitting the assembly as well. But it now appears that one has to save one's praise and appreciation of his actions for another day, because Revanth Reddy has not submitted his resignation officially vacating his Kodangal seat, as yet.