Sources have reported that according to the spokesperson of the Sri Lankan Navy seven members of an Indian cargo vessel were rescued by Sri Lankan fishermen.Meanwhile, a group of Sri Lankan fishermen had found the Indian cargo vessel heading for the Maldives.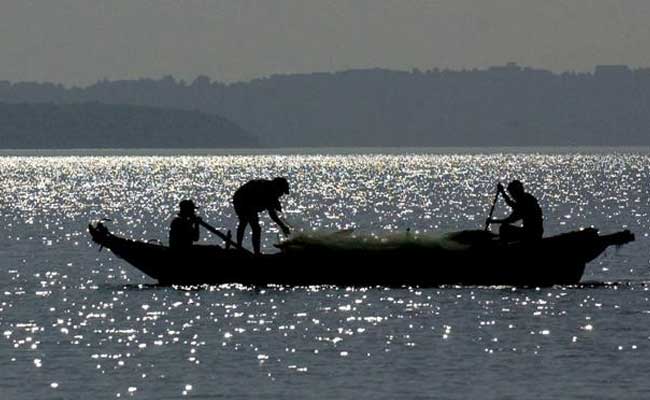 They rescued the crew members and handed them over to the Sri Lankan Navy, Navy spokesman Commander Lankanatha Dissanayake said. The Navy has also announced that they had returned six Indian fishing trawlers to India on Friday. The Navy had seized the trawlers for allegedly poaching illegally in Sri Lankan waters.
Moreover, since September this year, Sri Lanka had returned 32 Indian trawlers. Furthermore, the Navy said six trawlers were escorted by the Navy and handed over to the Indian coast guard vessel 'Rani Gaidinliu'.

4 Immigration Reform proposals rejected by US Senate

According to sources from Washington the US Senate had rejected all the four immigration reform proposals put forward, which, if passed, could have immensely benefited the 1.8 million young migrants who were brought to the country as children and hundreds of thousands of 'skilled' Indian IT professionals. Presently the senators failed to get enough votes for either of the immigration bill to be passed.