Hyderabad sources have stated that Srilekha Kolluru, a native of Khammam district, is battling for her life after being critically injured in an accident in the Johnson City of New York on Monday. Meanwhile, according to Giridhar Vasireddy, a relative of Srilekha in Fremont, California, Srilekha had reached the US recently and was pursuing a Masters in Computer Science at Binghampton University, NY.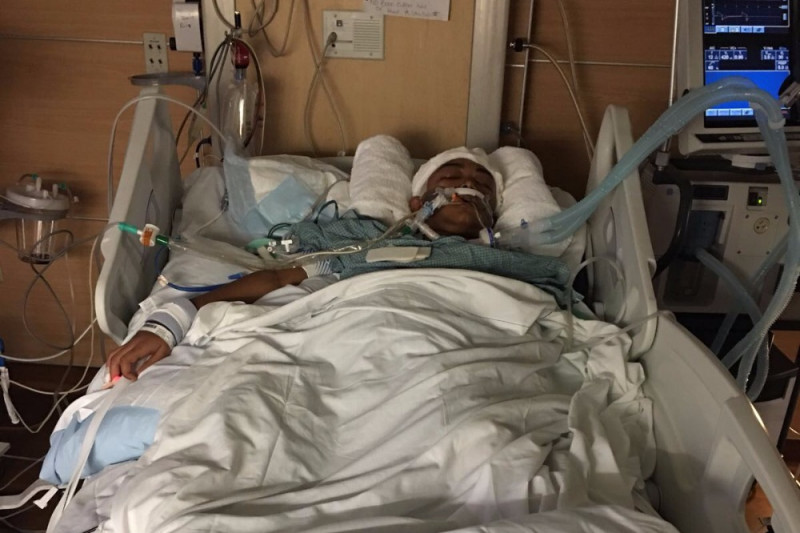 When she was crossing the road after getting down on a bus when a speeding car hit her. She has suffered a major head injury and has been on ventilator support since then. She went through a brain surgery as well and is at the Wilson Memorial Hospital in Johnson City.
According to sources, Srilekha hailed from a poor family in Dendukuru in Madhira of Khammam. Efforts were on to get her parents Kolluru Suresh and Sumathi by her bedside, for which the hospital and university too have written letters to Consular officials. Giridhar said Suresh had sent his daughter, a meritorious student to the US, by taking a bank loan. He said her parents can't afford to bear the huge expenses incurred in America for their daughter's treatment.