Hyderabad sources have stated that South India's legendary female singer P. Susheela had to tell the world that she was hale and healthy on Thursday. The popular Playback singer had to release a video stating that she was not dead as had been reported in a social media post.
According to sources the post went viral and people started pouring in their condolences over the 'death' of the singer. Meanwhile after coming to know about the false news of death, Susheela uploaded a Selfie video stating that she never died and was doing fine. She said she was in a tour in the USA and will be coming back home on Saturday.'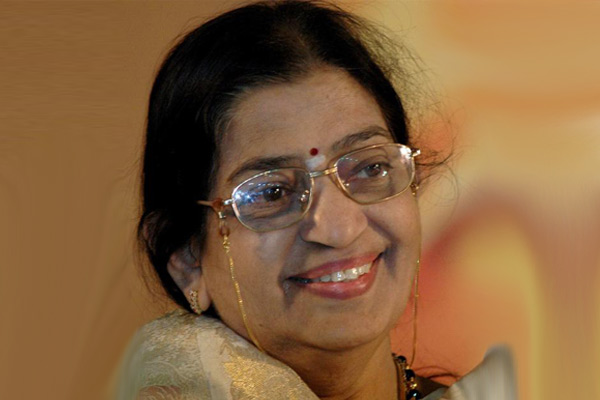 Moreover her PRO Riyaz Ahmed also posted a photo of the singer on her Twitter handle saying that Susheela was totally healthy in Dallas. This false news had shocked many music lovers.
Legendary singer P Susheela, rubbishing death rumours, says she's perfectly alright and is set to return to India tomorrow from US. pic.twitter.com/OQQsrrod2C

— Haricharan Pudipeddi (@pudiharicharan) November 3, 2017

Election commission against 20 AAP MLAs!

The election commission of India has recommended the sacking of 20 AAP MLAs, who were appointed unconstitutionally to support and assist ministers of Delhi government, as parliament secretaries. Though the case was against 21, it came to 20 after Rajouri garden MLA Jarnail Singh resigned, and contested against Prakash Singh Badal in Punjab elections.