Sources from United Nations have stated that India has pledged to contribute $100 million to the India and UN Development Partnership Fund to help the poorest nations achieve the world organization's Sustainable Development Goals (SDGs) to reduce poverty and raise the quality of life. Meanwhile Anjani Kumar, a Counselor in India's UN Mission, announced the multi-year contribution at the 2017 UN Pledging Conference for Development Activities on Monday.
According to sources this contribution would be in addition to $10.582 million India is contributing to various other UN programs. Meanwhile a total of $398.98 million was pledged by about 20 countries during Monday's conference session. Moreover the Fund launched on June 8 is managed by the UN Office of South-South Cooperation (UNOSSC) and focuses on the least developed countries (LDCs) and Small Island Developing States (SIDS).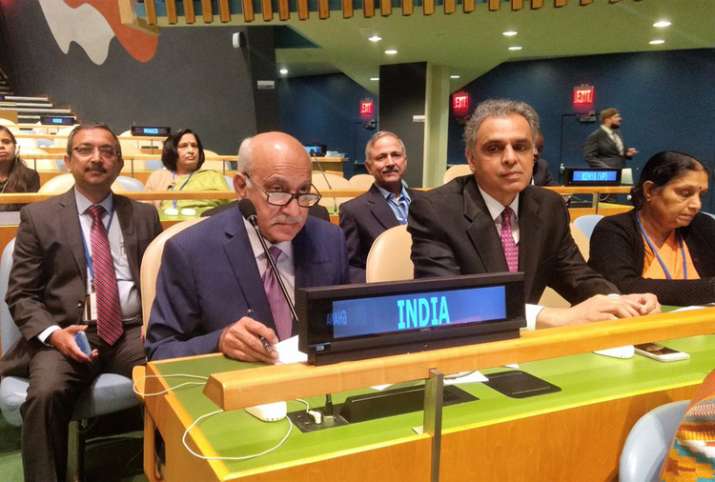 Meanwhile the $100 million contribution pledged to the Fund and $10.582 million to other programs are in addition to the annual dues of about $35 million mandated by the General Assembly as India's contributions towards the UN's regular budget, the peacekeeping operations and the tribunals.