November 8, 2016 - Indian Prime Minister Narendra Modi announced that all 500 and 1000 Rupee notes will be invalid with respect to bring out the fake notes and black currency. It was also used as a tool to curb terrorism and bring out people's black money who avoided paying taxes.
And when criticism was high, the Central Government said this would help India to switch from the cash to digital money. As always, a coin has two sides. The demonetization started off on a good note as the income tax returns filed for the year 2016-17 grew by 25%.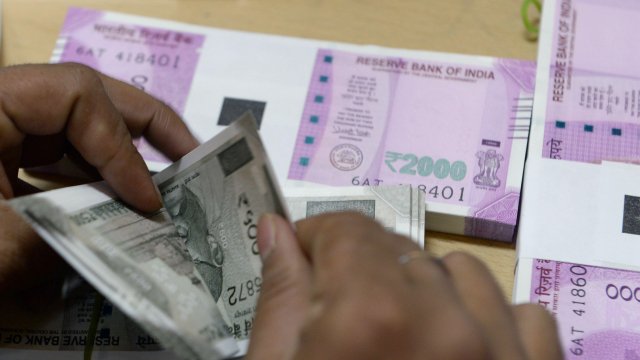 And Digital transactions also increased and that brought more transparency into the system. Mobile wallet players like Paytm, Alibaba had an increase of 105%. Even Government started backing digital transactions for payments. 
So, on the flip side, there has been a fall in GDP as predicted by Dr.Manmohan Singh. Public were harassed as we could see long queues before ATM's for a long period of time. Ex-Finance Minister P.Chidambaram said that RBI gained Rs.16000 Crores, but lost Rs.21000 Crores in printing the new notes.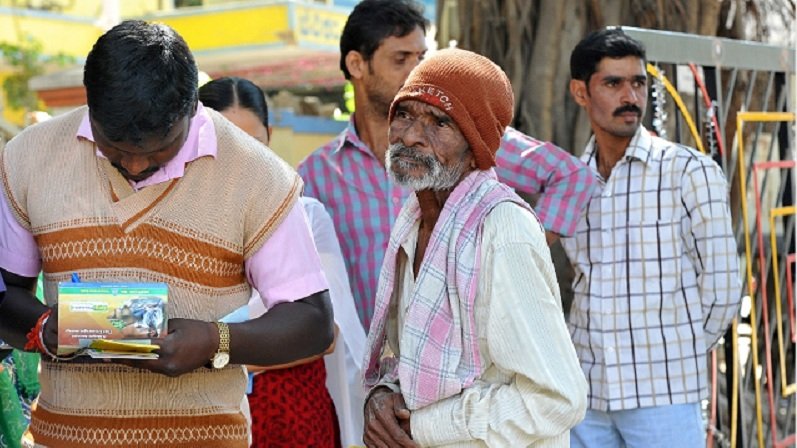 Due to this, Small businesses, Farming sector, Manufacturing sector, Real estate businesses were widely affected. Also, this took a hit as most of them were unemployed and there was a huge number of job losses in the two months after Demonetization. More than 50% of the power loom units were shut down in Mumbai alone.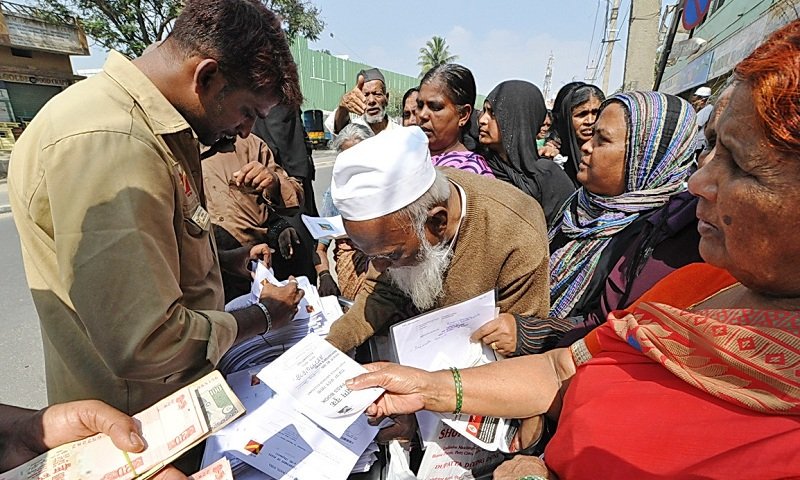 A report says around 1.5 Million jobs were lost in the first four months of this year due to this demonetization. The economy is also suffering as the growth gets slumped. Also, the Government said, those who have black money should step forward and declare it to avoid risks.
But no one came forward and the Government also never did anything as promised. The number of fake currencies also increased and RBI said there has been a significant increase in fake notes.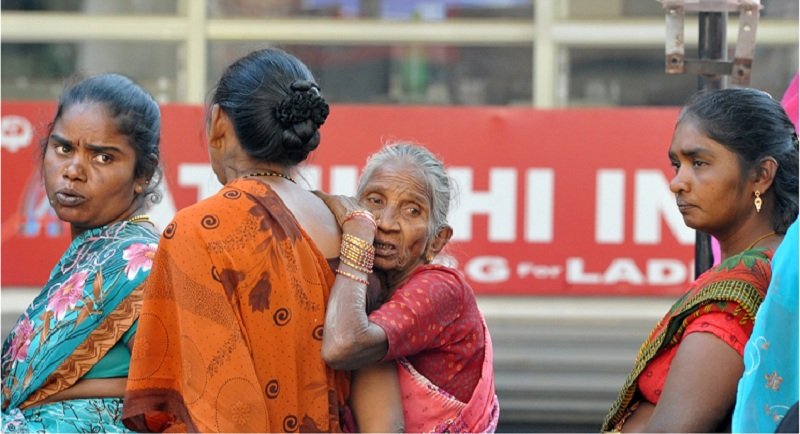 Demonetization — Too less benefits, Too much damage! 

Why Posani Raja joined YS Jagans Padayatra?

According to report from Andhra actor and ex PRP leader Posani Krishna Murali has met YS Jagan Mohan Reddy during his Padayatra in Undi of West Godavari district. Posani's meeting with Jagan has shocked many since the actor had been stating that he would stay away from politics.