After 17 long years, Hyderabad Police have implemented the same rule where Begging is banned in the city. The beggars are also relocated to various other parts. As we all would've seen 'Slumdog Millionaire', for most of the Americans India is populated by beggars and slums.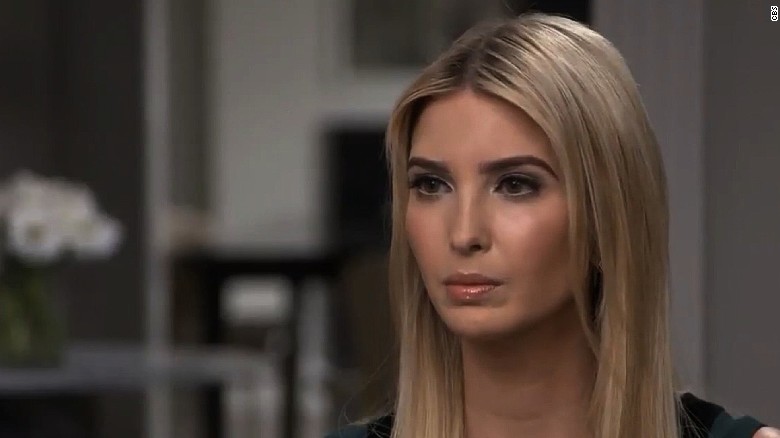 To eradicate that image, Begging on the streets has been banned in Hyderabad with respect to a notification issued by the Police Commissioner M.Mahendar Reddy. The ban will be active for 2 months period. This is done with respect to the arrival of Ivanka Trump.
As we reported earlier, Ivanka will lead the US delegation at the Global Entrepreneurship Summit (GES) at Hyderabad. This platform will connect global entrepreneurs with the access and exchange needed to create and innovate.
The event will happen from November 28th to 30th. Earlier, a similar ban was issued in 2000 when US President Bill Clinton visited Hyderabad. The Commissioner said, "Many beggars are begging in an indecent manner and they cause annoyance and awkwardness by exposing in an indecent manner. They are dangerous to the safety of traffic and the public."


Chandrababu Naidu is one leader who is completely morally bankrupt

Andhra Pradesh sources have stated that Revanth Reddy, it appears, is turning out to be following in the footsteps of his guru. The Kodangal MLA, who resigned from the president ship of the Telugu Desam Working Committee, was applauded for quitting the assembly as well. But it now appears that one has to save one's praise and appreciation of his actions for another day, because Revanth Reddy has not submitted his resignation officially vacating his Kodangal seat, as yet.