Due to the alarming Air Pollution, the Transport Minister of Delhi Mr.Kailosh Gahlot has said that the city will impose Odd-Even car rationing scheme for a 5-Day period and it begins on November 14th. The scheme will take place from 8 am to 8 pm.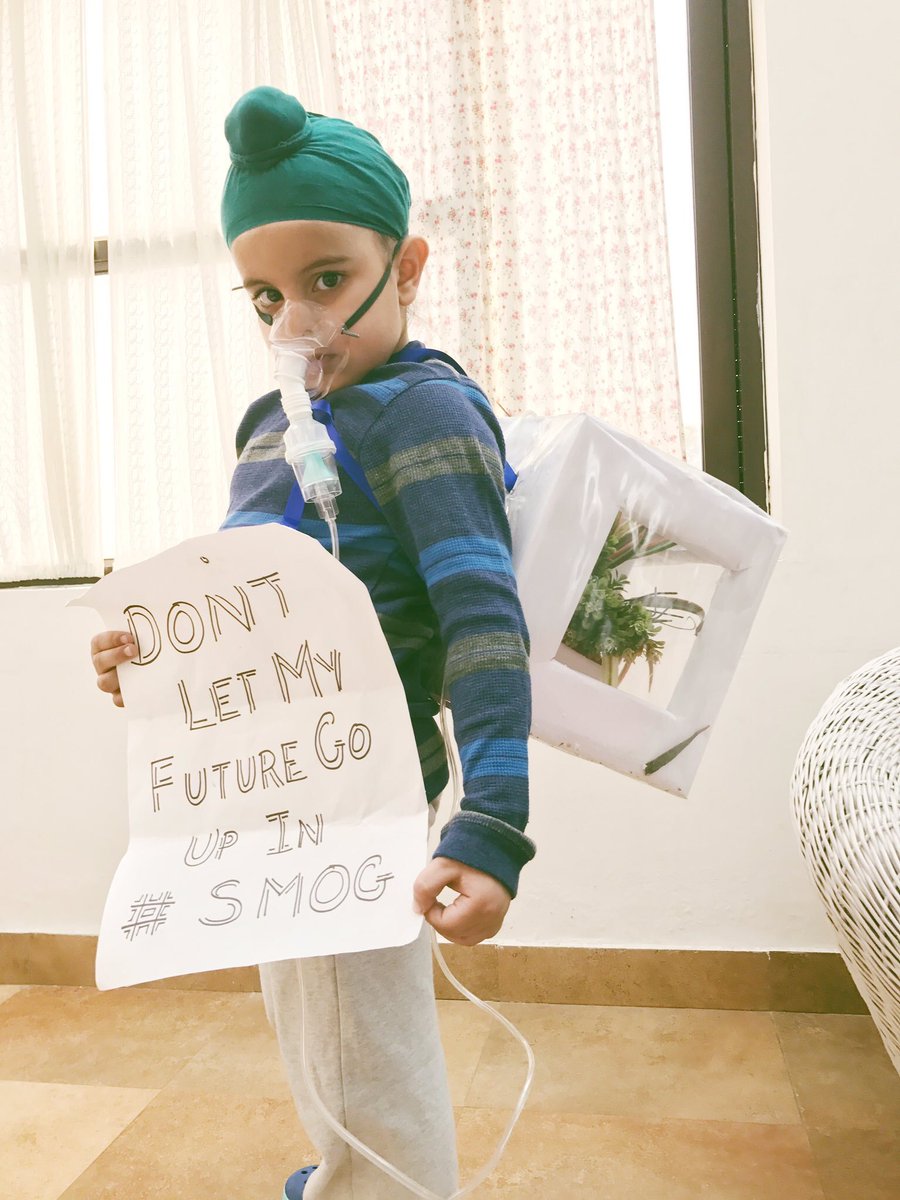 And the only people who will be exempted are Women Drivers and Two-Wheelers. The Air Pollution levels hiked to new heights and the situation has reached out of control. Under this Odd-Even rule, private vehicles are allowed to run based on the last number of their license plates.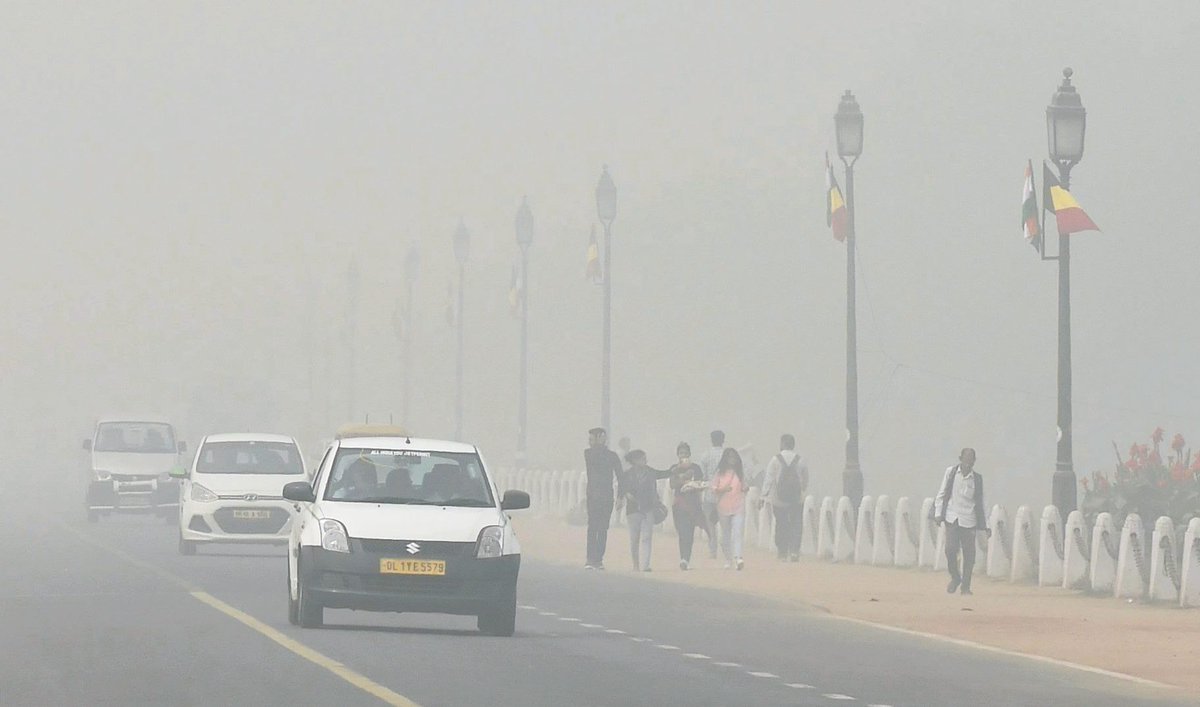 Under this scheme, Odd-numbered cars can run on odd dates and even-numbered cars can run on even dates. The scheme was enforced earlier in 2016 between a period of January 1st to 15th and April 15th to 30th. Delhi Chief Minister Arvind Kejriwal said, "The Whole North India is a gas chamber. We will find a solution soon." The Health Ministry also asked the inmates of Delhi to drink plenty of water to avoid bad health and respiratory problems.

TTD announces No devotees be allowed inside Temple from August 9 to August 17

Accordingly the Tirumala Tirupati Devasthanam (TTD) on Saturday said that it would restrict 'darshan' for devotees at the Lord Venkateswara temple atop Tirumala between August 9 and August 17. Recently a special meeting was convened on the matter, following which TTD Trust Chairman Putta Sudhakar informed that a grand cleansing ritual, titled 'Maha Samprokshana', which is performed once in 12 years, was going to take place.