Olympic Medallists Saina Nehwal and PV Sindhu battled for supremacy in the Women's Singles Final of the Senior Badminton National Championship. In the heated clash, Saina Nehwal who is ranked 11 in the world beats PV Sindhu 21-17, 27-25 and clinched her Third Nationals title.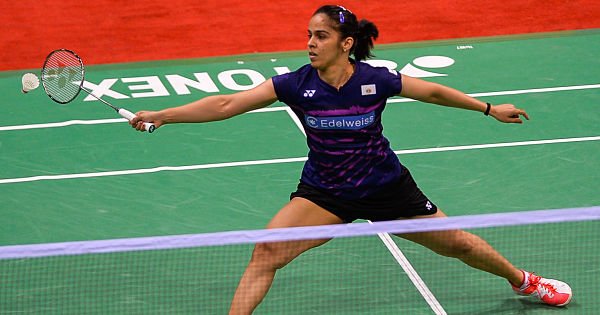 Saina Nehwal has played the Nationals three times and she has clinched the title every time. Sindhu gave a tough fight and made Saina to sweat a lot till the end. However, she had no clue for Saina's cross-court smash. The game was nail-biting as it was locked 21-21, 22-22 for the most part.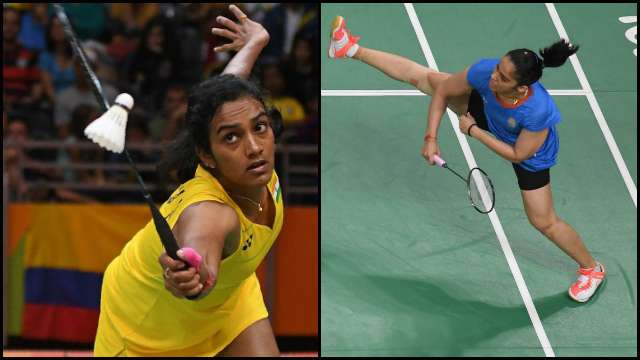 The Rio Olympics Silver medallist never gone down easy on Saina, but she needed a miracle to beat Saina in the finals. There were few of error of judgement from PV Sindhu as she thought shuttle would land wide but it lands inside and concedes a point. 


MEDIA AND SPONSORS IGNORES INDIAN FOOTBALL

Team India achieves a great feat by defeating Kenya by 2-0 and lifting the Intercontinental cup-2018 which associates 4 teams Chinese Tapei, Kenya, NewZealand and India,. Team India bought the glory to India and received Support of Fans , but a mediocre coverage of the sport once eluded the popularity of the game in India.